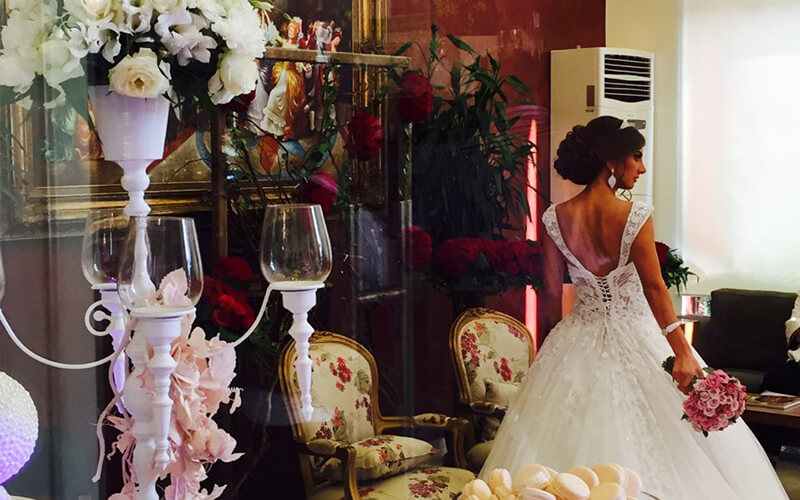 As the hotel market becomes further saturated by the day, travelers have become increasingly aware of the competition that has shaped market offerings and what hotels are able to provide.
No matter the rate provided or the hotel star rating, there are important basics that an hotelier should never lose sight of:
Cleanliness
It never fails to know the world renowned idiom "Cleanliness is next to godliness". No matter how many guests have checked in that particular room, every incoming guest expects a thoroughly cleaned room from curtains to bathtubs. It is also why hotels use white sheets to subtly reflect that.
Lighting
It is disheartening to any guest to check-in at a dim-lit room and expect to live the full hotel experience. Even night enthusiasts would love to light up their temporary homes and lift their spirits.
Fast WiFi connection within hotel premises
A modern necessity for every traveler. Following up on local events and keeping in touch with loved ones back home are no more a premium, but a commodity. It has become such a valuable asset that Booking.com added a specific review rating factor along with Staff, Cleanliness, Facilities, and Value.
Sound-proof walls
The sleep experience and privacy are of utmost importance to any hotel guest; for example, nobody favors being part of the guests' children screaming in the nearby room or wake up whenever the party buffs are back at dawn.
Black-out curtains
A basic ingredient for a sound sleep. Having light curtains are a major complaint of guests looking for a perfect close-out.
These five essentials may seem obvious, but they're not really guaranteed in all hotels. Don't accept to settle for fewer standards under any circumstance, you will always find affordable hotel offerings where you can be sure your well-being is put first. Comfort and convenience at any star rating are key players during your whole stay.
This form is currently undergoing maintenance. Please try again later.